Ed Stetzer is a busy guy. I follow him on Twitter and am always amazed how much he stays on the go. Anyway, this evening checked my twitter account and saw this twit: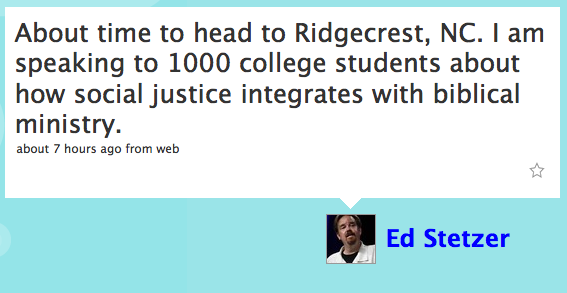 A couple hours later there was this twit (and the cause of my chuckel: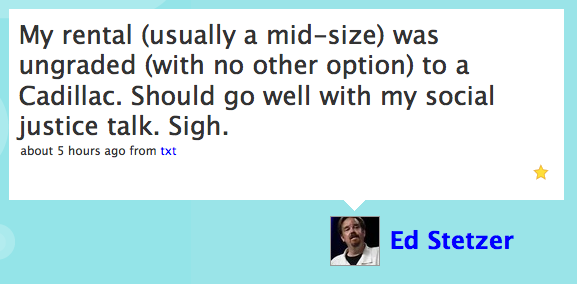 Come on… that is funny!