I was talking to a friend the other day and he was complimenting me on my photography. He asked me how much of my photography was "me" and how much was editing and touching up on the computer.  I explained to him that I hope it is a lot of me with some help from the computer. If you have a crummy picture or concept to begin with, no dodging, burning, or adjustments of any kind will help.
Anyway, as I was touching up the pictures you saw above I decided that I'd post the raw versions today as well… So, what you see below are the pictures from above, only these are directly from the camera with no editing.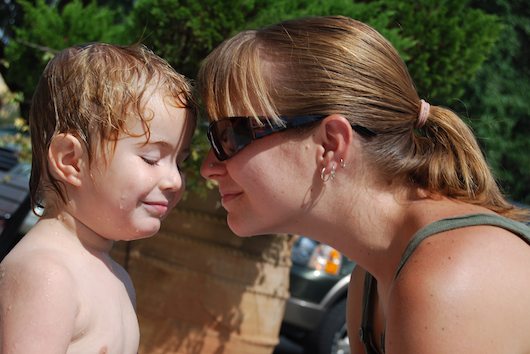 Can you spot all the edits?