Here are some pictures from our October adventures. This is all I had time to process today. More to come (eventually).
The month started off with Grace starting ballet lessons and Asher joining an official soccer team. Here is a picture of Grace in her ballet gear at the WRONG CLASS! This was the tumbling class. We eventually found the right room.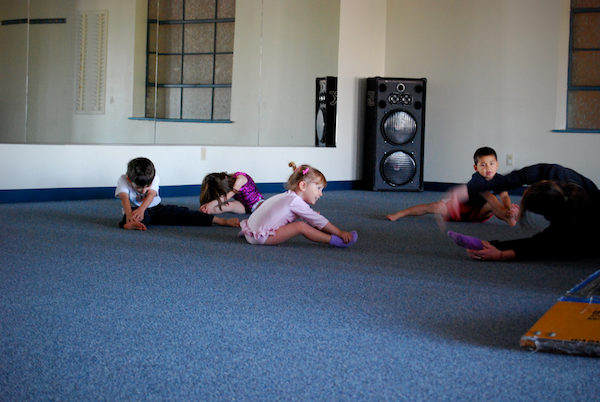 In October we had a visit from Oma and Opa. Here Asher and Grace help Opa get pizza ready for pizza night.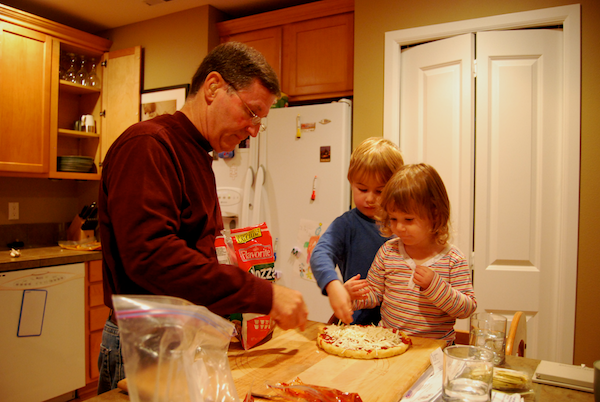 While the pizza was cooking Asher, Grace, and Opa built an indoor soccer goal.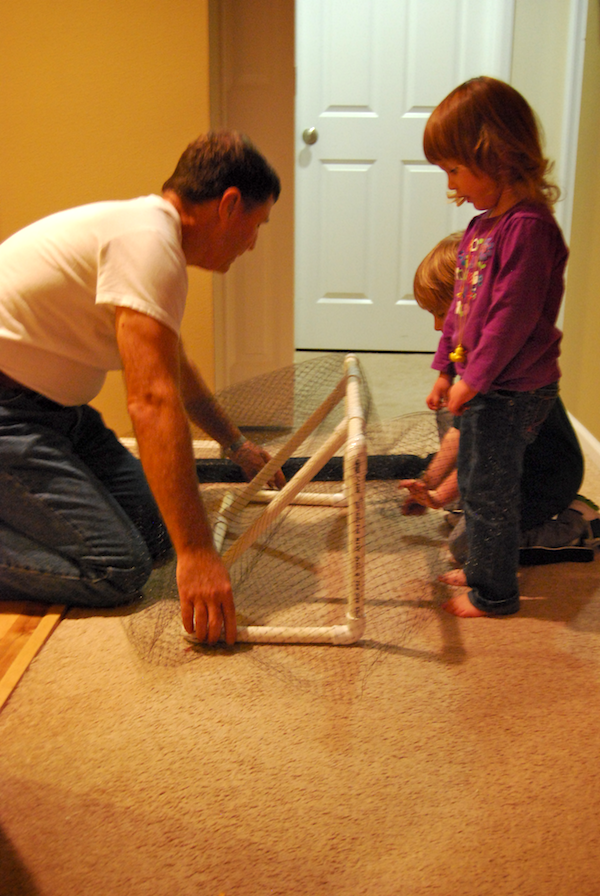 Speaking of soccer, here's Asher's first soccer team. Today is the last game of the season. After the game today we're going to a team pizza party. The roumor is that the whole team is also signing up for basketball… Do you think Coach K will still be at Duke in 14 years?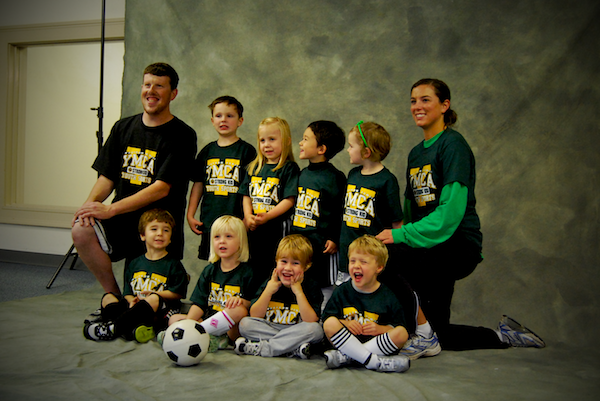 As I said, we eventually found the ballet class. Grace LOVES it!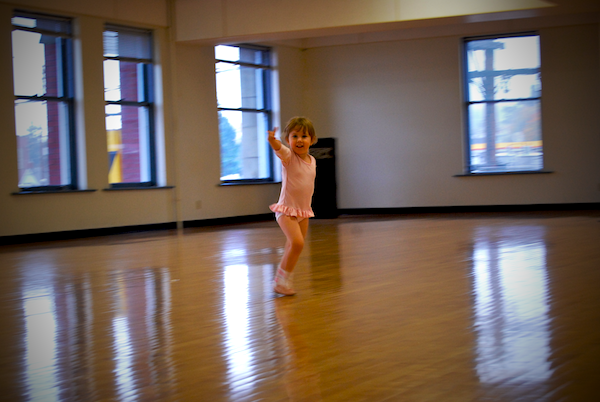 We sat on the YMCA floor a lot in October.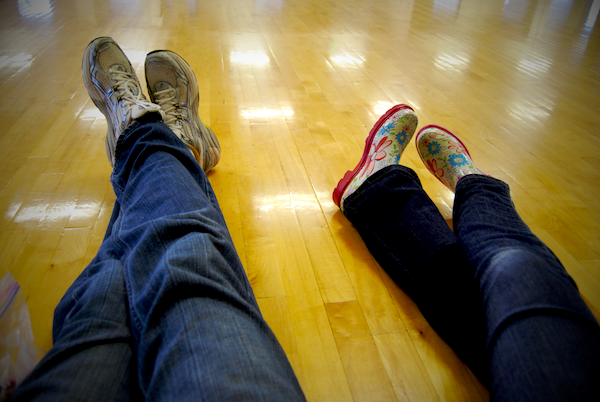 Asher is working on spelling. For those wondering, the picture is "fencing."
Here's coach John teaching the team. The three things we learned this season: 1. Only the goalie can use hands. 2. The offense can go anywhere on the field 3. Defense can't go over the black line.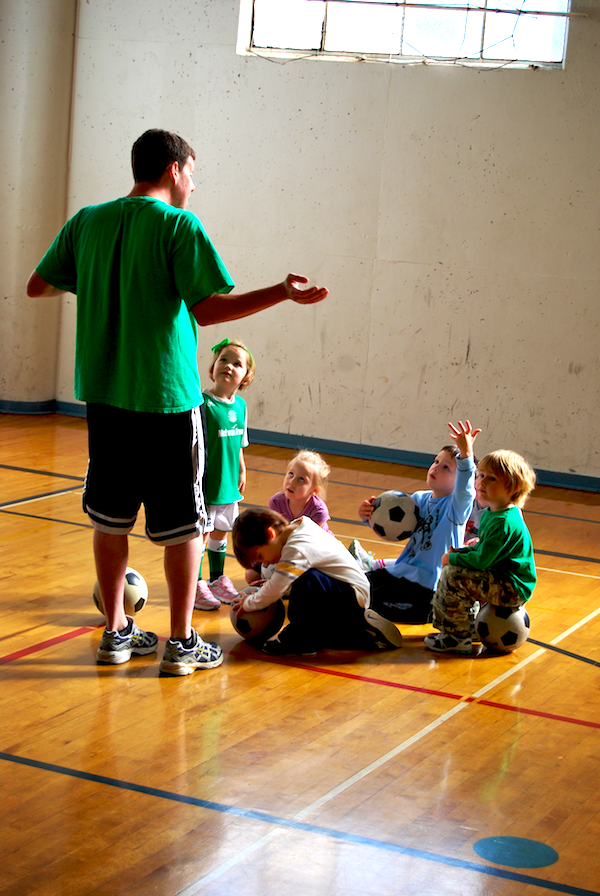 Notice the jacket… it is getting cold!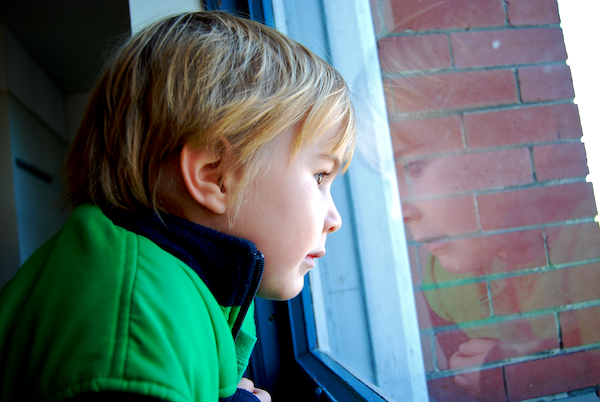 I think this is the only time she wore the black outfit. It is usually the all pink one.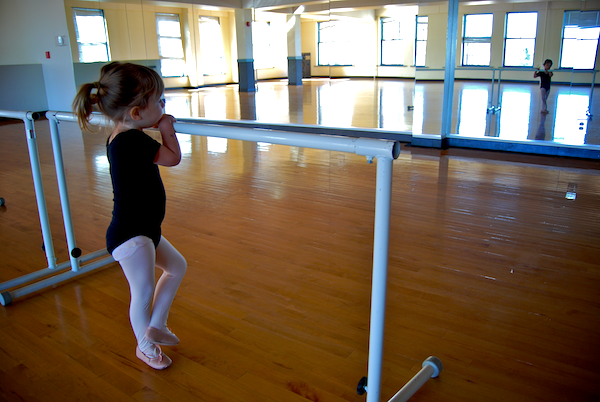 Here's the class in action.
Asher didn't go to the ballet class too often. It was pretty boring for him.
As I mentioned, these are just some of the photos. I'll post more when I have "time."