Warning – If you get dizzy easily, the pics at the end of this post might not be good to look at. Opa, you have been warned

I'm sure Jenn will fill you in on the whole story later, but she got a haircut today. The main reason for getting the haircut was to donate her hair to a charity that makes wigs for little kids with cancer.
We managed to remember to take some before and after shots. I added some animation so you could get the full gist of how dramatic the cut is.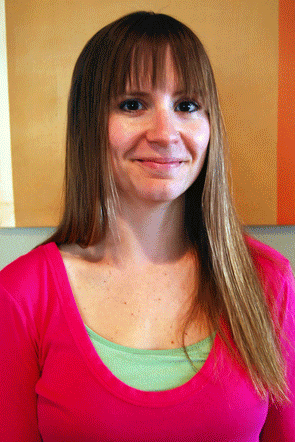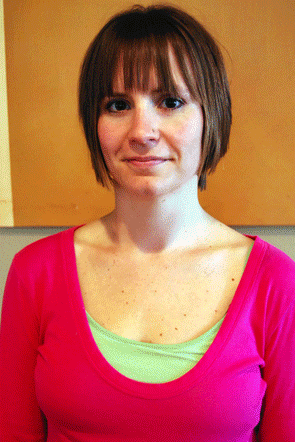 Dizzy yet?